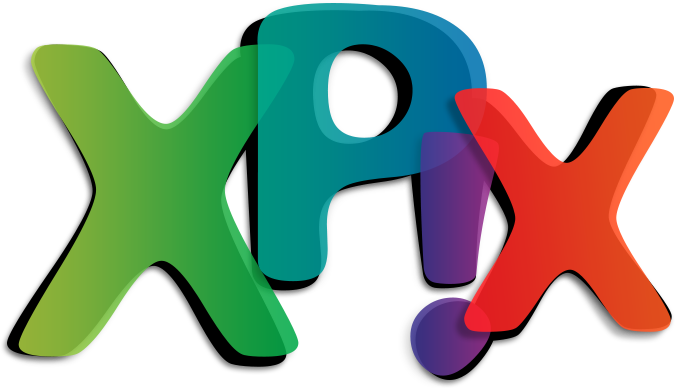 I've abundant experience in Visual Design Trends, User-Experience (UX), User-Interface (UI), Interaction Design (IxD), Illustrations and Branding. Highly marketable skills to design user-centered (UCD), graphically rich digital experiences across all digital touch points, ensuring that all websites and apps are usable, desirable, and striving to maximize user and client satisfaction. Passionate attitude with demonstrating "best in class" creative products which boost your business and WOW your users!
Excellence|
Good design propels your business in the right direction for continuous growth and astounding success. Good design is crucial to having an edge over your competition. Good design helps engage prospects and converting them to customers for life. No amount of emphasis is enough to show how important good design is.
And that is what XARCTIX is all about; crafting good design for you to assist you in your business success. Quality is the most important motto and is reflected in the end products of diversified types and sizes.
Photography &
Post Production
In a nutshell|
Staying on top of the technological advancements and latest trends in graphics, solutions can be tailored based on your needs that best suit you. Working with you to refine your ideas and shaping them into practical and usable entities is one of the core functions at XARCTIX.